Gallery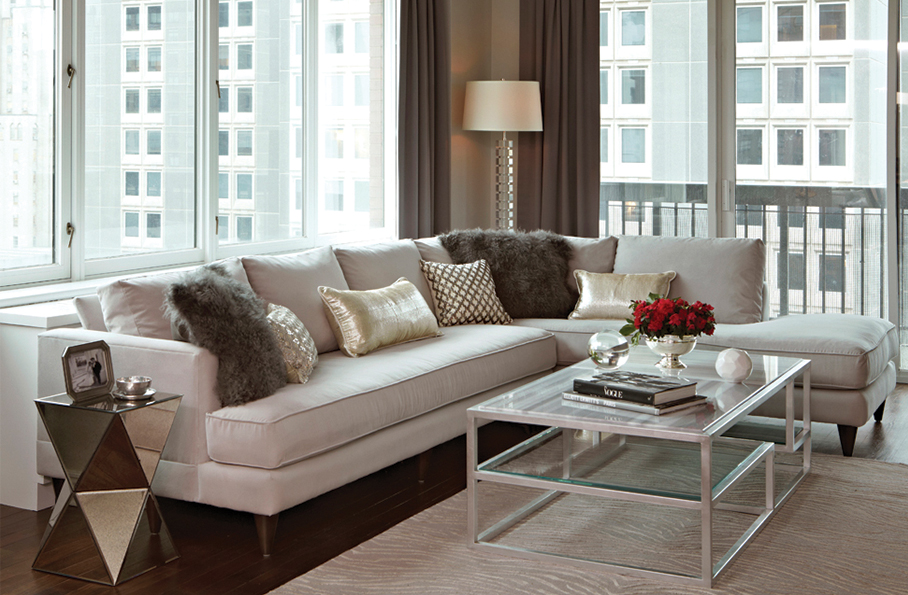 Interview
Why use a designer?
When deciding to invest in the design of your home, it's essential to have a trusted advisor at your side from the beginning. Designers use their education, experience & expertise to hone in on the best designs & choices for your aesthetic, lifestyle & budget, saving you valuable time and money (& headaches!). Designers not only have artistic vision but also the necessary project management skills to make your custom designed home a reality in as smooth & efficient a manner as possible.
Why shop the trade?
Shopping trade with a designer gives you access to exclusive high quality & meticulously designed products that you won't find in the mass market. It also allows for custom design for truly unique & personalized pieces. Anything we envision can be brought to life!
What is your most valued design tip?
Juxtapositions make a room rich & interesting- wood/metal, smooth/rough, dark/light, shiny/flat. I have an old beat up wood beam on my bedroom ceiling with a crystal chandelier hanging from the center of it. I love the contrast of something rustic & weathered with something shiny & elegant!
What makes your style unique?
I believe that your home has a significant impact on your health, well-being and happiness, and that it should serve as a place to nurture, relax, and inspire. With this goal in mind, I transform my clients' needs & wishes into the homes of their dreams. Surrounded by beauty and positive energy, my clients smile when they walk in the door and are proud to welcome family and friends into their homes.
Who is your design icon and why?
New York City- my family's roots are here & it inspires me like nothing else in the world.
Who is your favorite fashion designer?
Coco Chanel. We have the same initials & are both Leos. She was ahead of her time- the chicest renegade I've ever seen.
Name three things you cannot live without:
My pets, Sancerre & Project Runway!