Gallery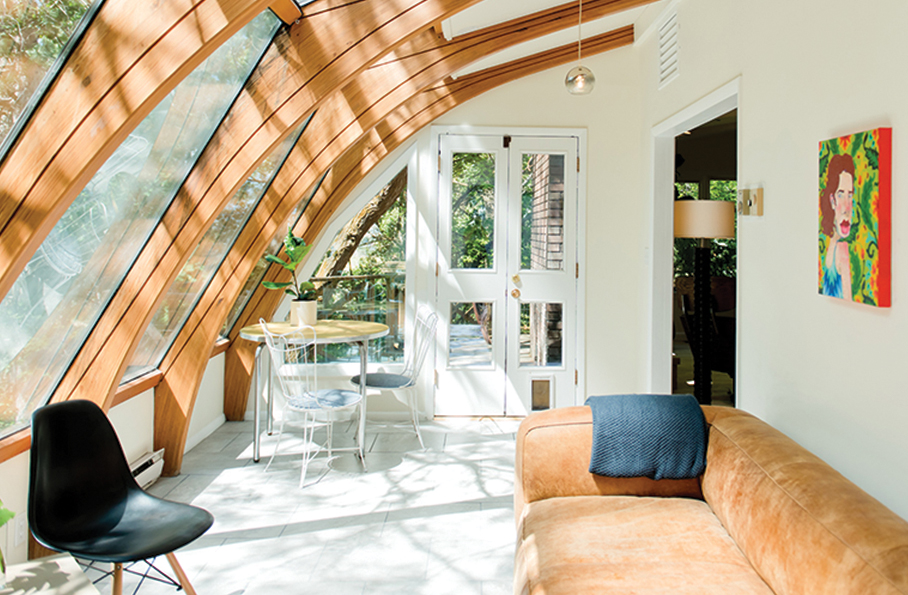 Interview
Why use a designer?
For the same reason that you would hire a chef to cater your wedding, or a barber to cut your son's hair. You could do it yourself, but you have neither the time nor the inclination to tackle the task. If you are able to hire a designer with years of experience and education behind them, the outcome will far exceed what you could have accomplished on your own.
Why shop the trade?
Many of the finest furniture, wall covering, fabric houses, etc. only sell to the trade. Shopping the trade allows access to the widest variety of the highest quality home decor goods.
What is your most valued design tip?
Your home is an extension of you, it's important to fill it with things you love. However, it is equally as important to create a space that functions properly. A marriage of these two principles, is where you'll find your perfect living space.
What makes your style unique?
At Gabriel Dean Design we understand that designing your home is an emotional process. We are a unique team in that we come from backgrounds not only of design but also of human behavior. This allows us to not only create spaces that are beautiful and functional, but also ones that reflect your best self and how you want to live.
Who is your design icon and why?
We are a husband and wife design team, who specialize in designing furniture as well as interiors. That being the case, how could we not be greatly inspired by Charles and Ray Eames?
If you were a piece of furniture, what would you want to be and why?
I would be the Conoid Bench by George Nakashima. It's bold and dares to break the rules but at the end of the day it's stunning.
If you could live in a different time period, when would it be and why?
Purely from a design point, (because I certainly have no desire to live without the modern conveniences I enjoy), I would go back to the 1920's. There is something about the glitz and glamour of the art deco movement with its strong lines and bold colors that appeals to me.