Gallery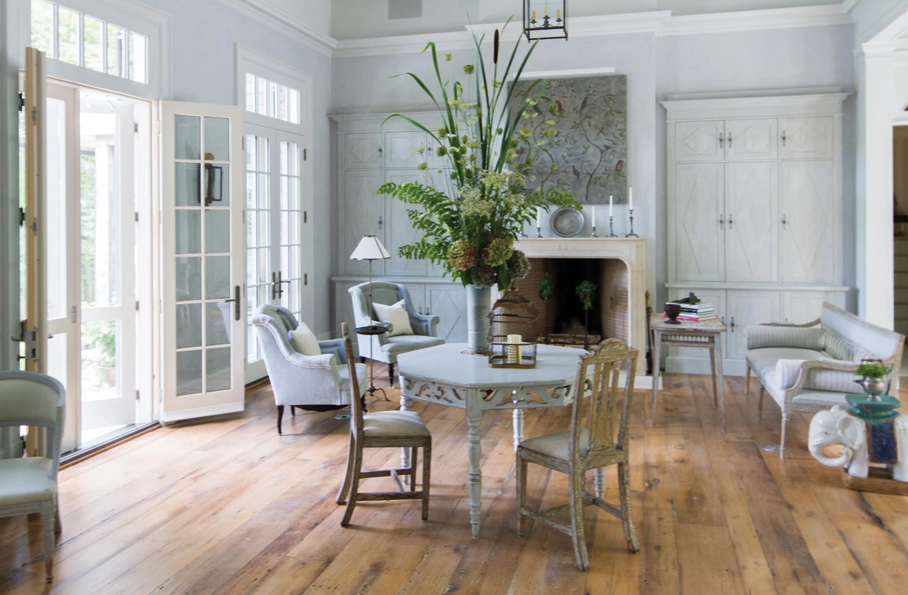 Interview
Why use a designer?
If you are ready to start a project, it is always best to work with a designer so that the creative process and end result are seamless. Hiring a designer with a trained eye, strong experience and style, will ensure that you are guided, advised and protected from making significant and costly mistakes. Designers will also manage your project with their team, so you do not have to.
Why shop the Trade?
A design center such as 200 Lex offers access to the finest quality brands and manufacturers with extensive selections, catalogs and reference materials. Most of the furnishings are offered in custom sizes and finishes enabling you to create entirely bespoke and unique spaces.
What is your most valued design tip?
We always recommend that you design a home for yourself that is not swayed by trends but one that really celebrates your personal loves, interests and way of life. In essence, an authentic home in balance with who you are.
What makes your style unique?
Our style is based on the elements of good design that we set forth in our third book "Reflections on Swedish Interiors" (Gibbs Smith,2014). Balance, quality of materials, light, texture, bringing the outside in – these are all hallmarks of a well-designed home. What makes us unique is the mix and layering we are able to achieve for our clients. Being international antiques dealers, design authors and interior designers, we offer an international perspective that makes our designs translate globally.
Who is your design icon and why?
The Scandinavian mid-century modernists for pushing the limits of natural materials into ergonomically sleek and functional furniture that is both timeless and high design.
Who is your favorite fashion designer?
The perfect intersection of Nature, History and Technology can be found in the sublime work of Alexander McQueen.
If you could live in a different time period, when would it be and why?
The Enlightenment for its exciting opening up of Thought and Science and a returned interest in the pared down luxury of Classical design and purity of form.
Name three things you cannot live without:
Books, Technology and Family (that includes our friends).
What is your ideal get away escape:
On any Mediterranean Island. Give us a villa with gardens and a dock, a gathering of friends and family or, conversely, a winter dog sledding expedition through the wilds of Lapland!