SHOWROOM NEWS
Fresh Designs from Sossego
The best of modern Brazilian design at 200 Lex.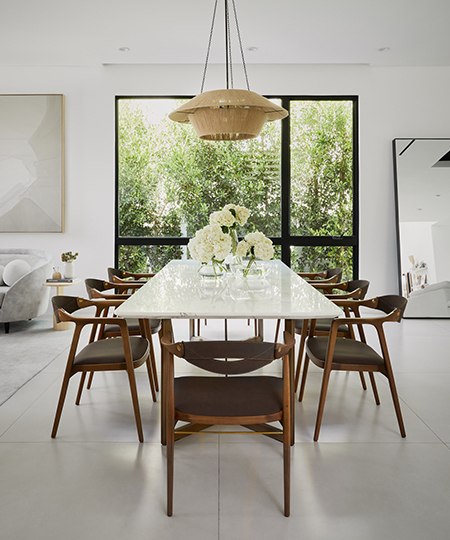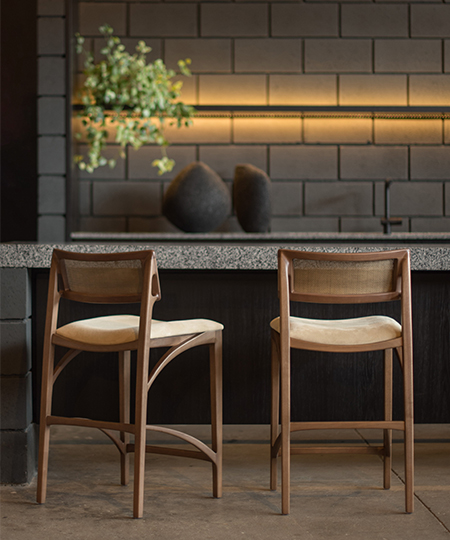 Sossego is a word that describes a uniquely Brazilian way of life, one of easy going warmth and bliss. Sossego's award-winning Brazilian designers create hand-crafted furniture, lighting and art so that you too may experience that feeling.
The well-crafted designs from Sossego bring the perfect modern yet warmth feeling into your home. The hand-crafted wood furniture is sure to ground your home with natural elements.
Seizing on the desire to outfit homes in serene and tranquil surrounds, Sossego, which has long fulfilled orders from New York, knows designers will feel they've come home when they see, touch, and experience the curvy Brazilian pieces. The butter-soft hand-finished wood and natural, organic curves are soothing and bring comfort to the heart and soul.
Check out some of Sossego's newest additions below and visit Sossego on the 13th Floor of 200 Lex in Suite 1301.