SHOWROOM NEWS
Workshop/APD for Desiron Launch Second Collection
A series of beautifully crafted modern pieces that play a pivotal role in primary and public spaces.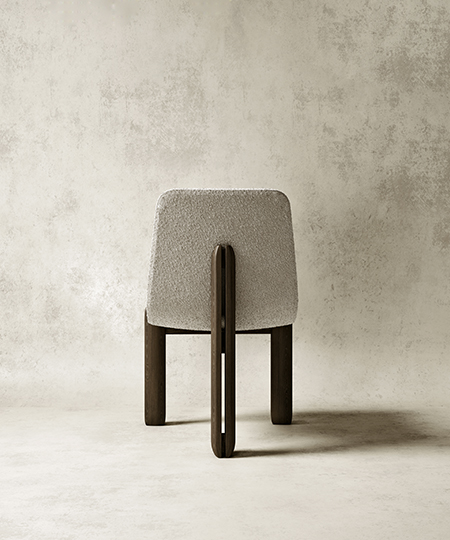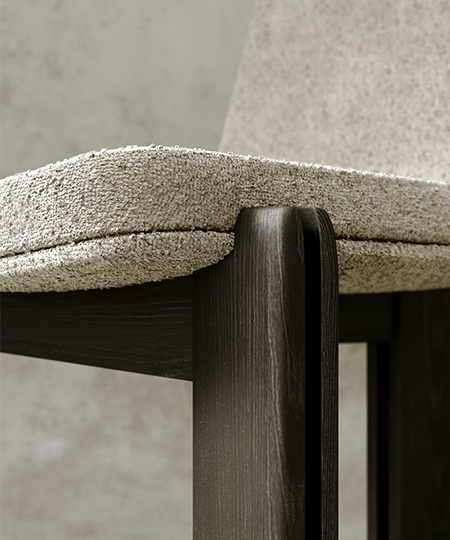 Award-winning design and architecture firm Workshop/APD and renowned handcrafted furniture brand Desiron announce their second collection.
"We are so proud to partner with Desiron for a second collection," says Andrew Kline, Workshop/APD design director and associate principal. "Their focus on craftsmanship is extraordinary, and their commitment to developing and executing completely unique designs in extraordinary materials is perfectly aligned with Workshop/APD's crafted modern ethos."
Building upon the distinctive traits of the collaborators' first collection, the new designs further explore asymmetry and balance, materials and planes, liminal space and composition. While architectural in their reveals and sculptural forms, the designs are inviting, functional, and luxuriously comfortable.
Shown in lighter and brighter tones of pale, warm wood and metal, the collection is highly customizable as the American master artisans of Desiron can utilize a range of materials and finishes in crafting the designs, which span a Dining Table, Dining Chairs, Coffee Table, Side Table, Spot Table, and Cocktail Table.
"We could not be more pleased with the new collection," says Courtlandt Pennell, CEO of Desiron. "As we apply our craft, you see these forward-thinking designs come to life in the materials. The resulting hand is elevated, refined, edited, and transformative."
This evolution of the collaborators' first offering—a console and a bench- steps away from entry and transitional spaces to take the center of the room with a strong presence. The crafted modern collection presents open-minded exploration of the ways that simple materials and connections can inspire and continue to deepen over time.
Visit Desiron on the 13th Floor of the New York Design Center to get the first look at the rest of their beautiful new collection with Workshop/APD.